ISP
adapter for HD Box is finally in stock. It is used to unlock iCloud password in minutes.
HDBOX using SPI Adaptor can read and write to chip either while chip is still attached to the logic board using ISP ( In System Programming ), or, if chip is desoldered then box can provide power to the chip and access it. When using ISP computer might protect the chip by driving write-protect pin of the chip, but in most cases, simply putting computer to sleep, and then wake it up will clear this hardware protection pin and write access also can be used.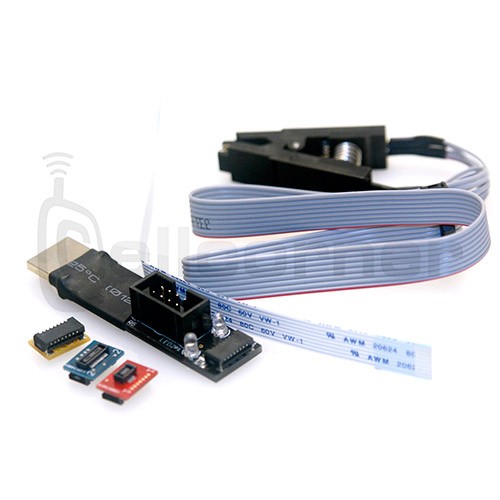 Cellcorner is the official distributor of
HD Box
You can
Buy ISP adapter for HDBox
from our online store.